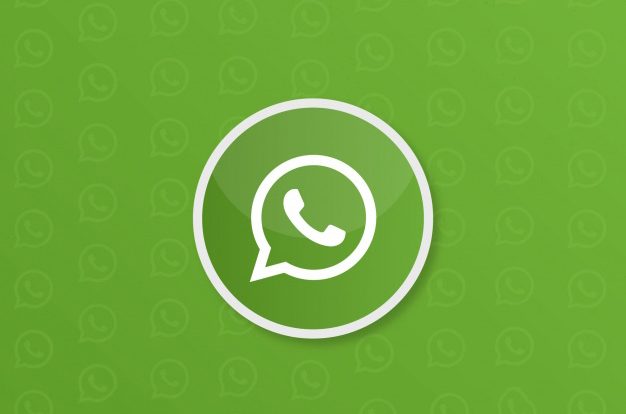 With over 2 billion active users, Facebook still remains the largest platform to engage with customers. But did you know that WhatsApp is second in the race with more than 1.5 billion users in the world? Actually, WhatsApp has more followers than Instagram and LinkedIn combined.

WhatsApp is a mobile application that is owned by Facebook and allows messages, images, voice messages, location, videos, documents, and GIFs (our favorite). And yet, the marketers have not been able to fully utilize this particular app for promotional activities. Let's learn how WhatsApp Marketing can be a new way to reach your customer.
How to use WhatsApp?
One phone allows you to set a WhatsApp number only once (for the scandal purpose). So, you already have a personal account on your phone, you can either get a new phone and a new number or use a new app called WhatsApp for Business (WA) business.

WhatsApp for business is designed with the small business owner in mind. Small businesses can interact efficiently with their customers by using sort tools, automate messages, and quickly responds to messages. You can activate the following features to interact with customers.
Create a business profile
Save quick replies and re-use the message
Set automated messages
Get message statistics- sent, delivered, and read
Labels to organize your contacts/ chats with labels
Use landline number
How to use WhatsApp Marketing?
After setting a business account, you should try to reach your audience. It´s important that you make a strategy to communicate as a friend or a family. For example, you can customize your brand persona and make a virtual person that represents your company. Informal conversations with an appealing brand persona make the customers engage with you. Or you can use a new number and give it the name `ABC from customer support` and then communicate with the customers.

Even you have a list of numbers from potential customers, you need to have your business stored on the user´s phone. You might put a WhatsApp button on your website to start a conversation. Or you can offer something of value in exchange for customers´ phone numbers. A promotion, a gift, a freebie, or some variable information will make them talk to you. You can use the automated messages function to send the promo offer straight away. If this got your customer interested, you can then start the communication.
Cons of adopting WhatsApp Marketing
Facebook messenger and WhatsApp combine to account for over 79% of the entire messaging market. And the engagement rate of WhatsApp is higher than that of Facebook. But yet the use of WhatsApp for marketing has been limited over the years. Why?

WhatsApp functions with the phone number, so the first thing we will need is the contact details of your probable customers. WhatsApp being more of a personal platform, sending unsolicited messages to contacts from paid sources is not considered ideal. WhatsApp takes the consent function of Email Marketing to a new higher- your possible customers need to save your contact number to their contact list. Building this level of intimacy with your leads is something that shouldn´t be taken lightly.

As a reaction, you might be BLOCKED FOR LIFE. So you need to get creative for collecting the phone number of the customers and then make them accept you.