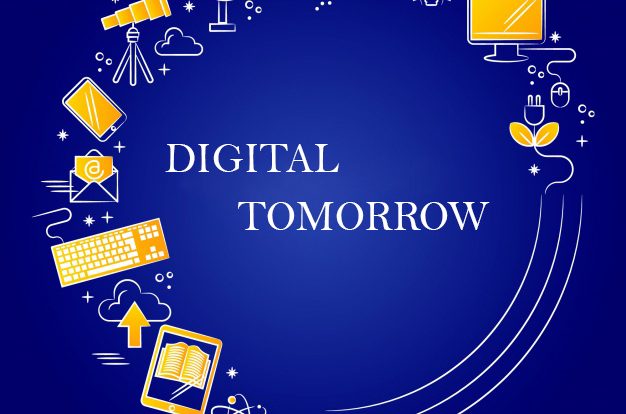 We've witnessed a dramatic shift in factors and forms powered by technologies such as artificial intelligence, 3D, virtual reality, and augmented reality. There's no doubt that information technology will continue to get bigger shape in the future. As the technology landscape changes, the market is also shifting abruptly. Advertising is getting more automated, immersive, and personalized. Thanks to digital marketing, we can reach millions of people in a shot. But the digital market still continues to grow. Today, let's predict Digital ads in the next future.
By the end of 2019, digital ads will be rise by 17.6% and reach $333.25 billion worldwide. This means, for the first time in history, digital marketing will account for half of the global ad market. Clearly, growth is enormous. Here is some outline for Digital ads in the next future.
Identity-Based Pay-Per-Click Marketing
First, we had keyword targeting, then remarketing and then interests. Now, digital marketing plans to target people with specific ads on the basis of their email and contact number. This enhanced targeting is going to make Pay-Per-Click more effective social ads.
This is also going to reduce the issues of getting unsubscribe. With email or phone number, they can't unsubscribe from ads.
The Rise of the Machines
Over time, Google continues to change technology-driven optimizations. It is planning to get rid of the device-level social ads. In-fact, it is looking for keyword-less ad formats. We are getting dynamically written site links and some other fun new toys.
Emerging of Organic Teams and Content Re-marketing
PPC is not the only standalone marketing tactic now. Paid and organic searches work better together. But the marketers have been super slow to implementthem working together. This is changing, though.
SEO and content marketing are playing better together. Here, the content remarketing comes to amplify your content in the right audience segments.
While the scope for digital ads is innumerable in the future, we are also going to face a number of problems. Let's predicts a few of them:
Disruptive Technologies
Google launched a beta test in 2018 for automated ads as per AI. This caused them a revenue increase of ten percent. Meaning, only those companies who can quickly adapt to the changing technological will in competitive. Many traditional works fail to gain popularity and economic benefit due to the changing market.
Demand for Transparency
Transparency in the ad technology industry is a very important role. Often, you don't know what you exactly pay for. As an advertiser, your control over the allocated budget. For future growth, digital marketing needs to be transparent.
Cross-Border Complexity
This challenge involves interacting with global customers. This clearly means a multi-currency billing. To achieve the maximum profit, everyone must get the opportunity to convert currency on their side.
Final Say,
In the coming days, the online market is going to grow bigger and stronger. Let's hope the digital marketing overcomes all the conundrum and continues to grow.
The greater future is knocking our doors.