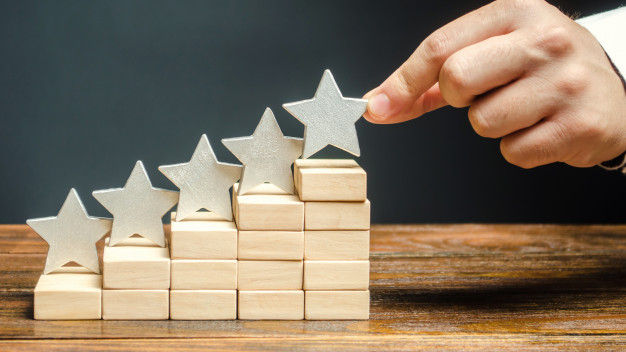 Online marketing has two expects- Quality and Quantity. We, AdMana Technology stand strong in both.
AdMana Technology is a digital ad network platform in Nepal. We have been serving the market for long.
In just a few years, we vindicate as the best online marketing company in Nepal. Such a position can be acquired only through quality service. The online ad network of Nepal is a complex system. The trend of promoting businesses through an online platform is in a growing phase. So it's obvious that there is hundreds of company providing similar services. But we stand strong and discrete.
This must make you wonder what AdMana does best other than the rest. So, let's revel the secrete today.
Efficiency In Work
AdMana is determined to connect clients with the customers. We have developed a chain of action from high end to low ends. We have hundreds of publishers who lend us space in their pages. Such links make the task smooth and effective. Further, the expert of AdMana believes the efficiency of the work. The individual experts for design, social media, content, and SEO perform their tasks smoothly.
Creativity and Personalized Service
To be on the top, you must be different from the crowd. AdMana respects the individuality of each business. Thus, we modify our service as per the convenience of your business. We are open to local, national, and international services. We post local ads based on region, gender, age group, profession, or any other need. Moreover, we also link you with Nepalese in a different part of the globe.
Flexibility and Reasonable Price
Our team is determined to provide the best service for our client 24/7. We understand your urgency and thus complete the task in the deadline you provide. AdMana is here to serve in the budget you provide. Each business has its own separate marketing budget. We can design a work package that fits in your budget. We assure you that our rate is reasonable as per the quality of the work we provide.
Interaction and Communication
Everyone promises you the best result. But AdMana is more than that. We regularly update our clients about the progress in the task. We believe that you should be informed about every procedure we take to promote your business. AdMana is known for its ability to maintain a sound relationship. A well-established relationship makes the partnership strong and ever-lasting.
Conclusion
With such effectiveness and flexibility, AdMana is best for online advertising in Nepal. We believe in individuality and performance to stand outside the crowd. AdMana is visible as the strongest unit for digital marketing in Nepal.
To conclude, AdMana sums up to – your time, your price, our service.