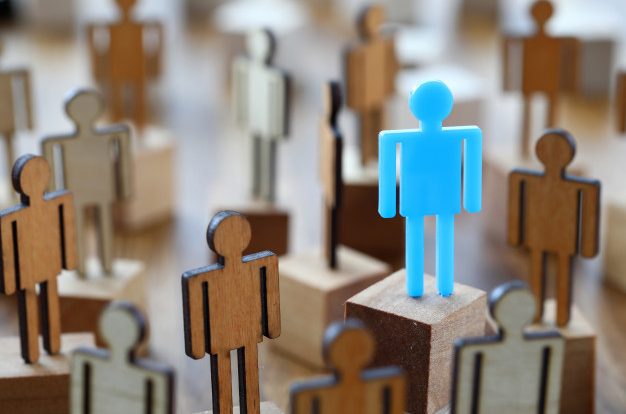 Difference between a badly failed business- and a successfully thriving one is their strategies to attract targeted audiences. With the evolution of technologies, especially the internet, all classes of business (we mean small and big business), are doing everything they could to keep up. And a small mistake in your process of attracting the right costumers might be hard on your firm.
So, wondering what's the best way to advertise your business and services to stand strong in the competitive market? We here have AdMana Technology with well-designed strategies to provide your business with a good fortune. 
AdMana Technology is a digital marketing platform where we make your product reach to the targeted audience and make those audiences your customers. We use the following strategies to advertise your business:
Search Engine Optimization (SEO)
Search Engine Marketing (SEM)
Email Marketing
Social Media Marketing
Web Analytics
You might encounter other many Digital marketing companies in Nepal that clam to use similar strategies for social media marketing in Nepal. But here's the reason why Admana Technology Platform stands outside of the crowd.
1. Effective Conversion
While most of the online advertisement platform only gives you viewers and no customers, AdMana has a different target. We target a higher impression, higher click, and then higher CTR. After all, the traffics who converts into leads or sales are the only important ones.
2. Reduced Cost
We understand that your goal is to approach a greater number of desirable audiences with a small budget. Other media platforms cost you way higher than the one offered by AdMana. Online advertising with AdMana is something that even young entrepreneurs with a small business can afford out of small saved up money.
3. Real-Time Result
Don't listen to the demotivator who keeps on saying start-ups need years to make fortune. With the online advertising companies like AdMana, you don't have to wait for months before the boast start to turn up. We ensure you the quick results.
4. Higher Exposure
We use every possible platform such as Facebook, E-mails, Applications, and Websites to advertise your product. In a short time, you can get your brand known to a larger number of people. For example, there are over 9,857, 000 people who use Facebook in Nepal and all of them can be approached at a time.
5. Higher Engagement
AdMana Technology, allows you to engage with your ad viewers in real-time. You can start a conversation, reply, and discuss your brand with the actual audience in no time.
6. Clear and Easy Analysis
Unlike Google ads and Facebook ads, AdMana lets you know about inbound traffic, conversion rate, profit bounce rate, and the general trend easily. You will be well-informed where your money is being invested.
To wrap up
You might find a hundred ways of online marketing and so many Advertisement Companies, but only the right one can give your business a fortune. AdMana Technology can be the best decision you made for your company.