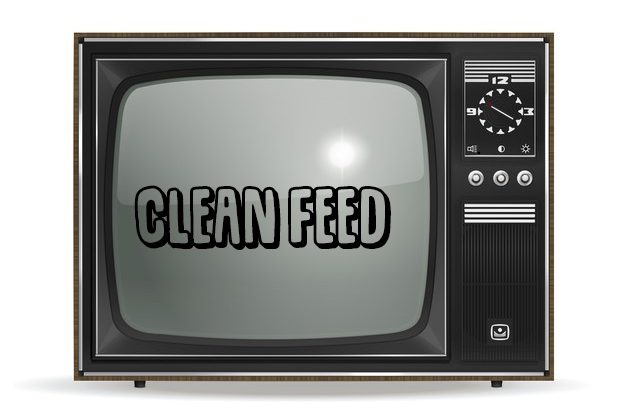 For many years, Indian TV channels have made a huge impact in Nepalese society. From typical Indian TV serials to Bollywood movies and game channels, Indian shows have a huge fan base in Nepal. It won't be wrong to claim the majority of Nepalese born in the late 1900s learned Hindi from Indian channels themselves. And now, due to the new Clean Feed Policy in Nepal, we have been deprived of many of our favorite shows. What is the reason behind such huge action of the Government? Was Clean Feed Policy really needed in Nepal? Let's read to find out.
What is Clean Feed Policy?
As per the clean feed policy, no foreign channels (including Indian Channels) are not allowed to air the advertisements in Nepal. Similarly, Nepali television channels are also not permitted to play ads in foreign languages or even original foreign ads that have been dubbed in Nepali. As a result, any channels in Nepal will only display domestic advertisements.

From now onwards, the signal distributors can replace the ads in foreign channels with local ads.
Impact of Clean Feed Policy in Nepal
Parbat Gurung, Minister of Information and Communication claimed this to be a 'historic decision'. He added, "Advertisement Regulations Act – 2019 in effect from 24th October 2020 takes action into advertising-free – Clean Feed Policy. We request everyone supports this important decision."

In this initial phase, a total of 120 TV channels are not being broadcast. But many of the channels have promised to adapt to the policy soon and will start to be displayed. The channels which do not adopt clean feed will not be broadcasted ever.

The customer is not only losing the channels, but they will also need to pay higher. Cable operators have stated that they might need to increase the charge by 25 to 30 percent to compensate for the increased operating cost to implement the clean feed policy.
Was Clean Feed Policy Necessary?
The plan to implement clean feed in Nepal was made in 2016. The action of the Government to take the foreign channel off the air overnight seems like a sudden decision. But the truth is, the Clean Feed Policy in Nepal was announced last year with the deadline of October 23, 2020. For a year, cable operators were asked to adapt their services according to the rule.

Many countries around the world have adopted this policy for many years, specially developed countries. Even now, Nepalese channels were not allowed to display local ads with foreign TV providers. A clean feed policy was necessary for Nepal's advertising industry. The industry that currently accounts for Rs12 billion is expected to double in two years.
To Sum up,

Although the government's actions to band foreign TV channel seems sudden, this was a long-term plan. This has definitely been a historic decision and needs the support of the public for proper implementation. The clean feed policy is definitely going to change the marketing business of Nepal for good. Though it might take time for a TV subscriber to adjust to the new policy, the decision is appreciated.