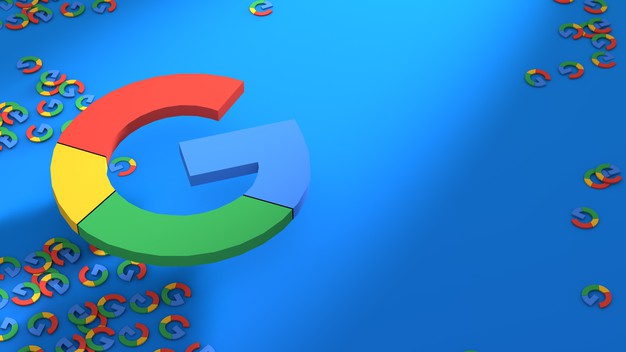 Google search engine now seems like an old system that is pretty easy to understand. But as a matter of fact, Google has a complex algorithm system that is used to retrieve data from the search index and deliver the best possible results quickly. The search engine of Google uses a perfect combination of algorithms and numerous rankings to deliver results from webpages that are ranked by relevance. Despite the fact that this very system is being followed for years, Google makes many changes and updates in the algorithms daily. Some of these updates are very minor and go completely unnoticed. But on some occasion, significant changes are made that has a huge impact on many pages. Some major changes have been made by the Google Search Engine for 2020 as well.
Google Search Algorithm 2020 Updates
Google made two regular core update and one major change this year. Two changes were made in January and the latest one was made in May. Let's learn about more of them in detail.
May 2020 Update
Google announced its third major update (second core update for 2020). The news was confirmed through a Twitter announcement on the 5th of May. The update took 1-2 weeks to roll out completely.
January 22, 2020
Google made the biggest change of the year with Featured Snippet Deduplication on January 22, 2020. Google confirmed that Webpages displayed in the featured snippet will not be repeated on Page 1 of organic listings. This change affected all the search listings, worldwide. These changes helped to improve the position of Webpages that usually sit on the second page. But it was bad news for websites that were already on top. Did you check your new position in the search engine after this update?
January 13, 2020
In January 2020, Google announced it's first Core Update for the year. This core update made changes in the search engine position of many sites globally. Based on content relevancy, some sites got the top and some lost their visitors at the beginning of the year.
Why is the search engine 2020 update important?
Whenever Google makes the major core updates in its search engine ranking algorithms, the ranking of your site changes. You can either do better or get worse in the search result rank. Knowing about Google updates says you about things you can change on your site. You can about new updates and optimize your site accordingly.
To Sum Up,
As an SEO expert or a website owner, you rely on the position of the search engine to be visible over the internet. Such changes are made about 3/4 times a year to keep the system active and relevant. It's important that you keep yourself updated with the changes made by Google and act accordingly.