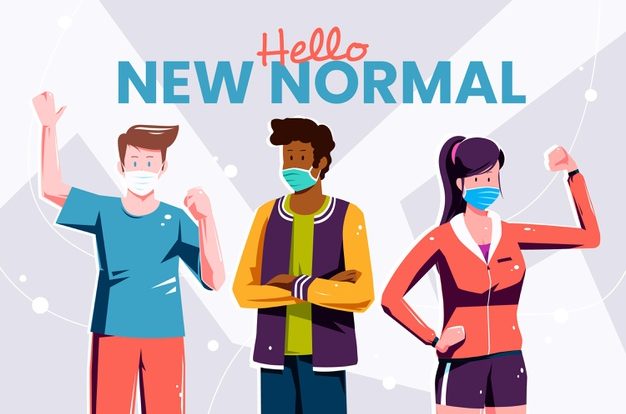 Nobel Coronavirus has made its way throughout the world, infecting millions of people. Along with the loss of human life, the world's economy is also in crisis. Businesses are facing huge losses and employees are being collapsed. In such a situation, protecting your business from complete collapse is of utmost importance. To keep your business running like a healthy horse, you must continue. But that is definitely not easy because of lockdown and need for isolation. So we have looked for some ways to keep your business running during coronavirus.
How to keep your business running?
The most affected unit during the pandemic is the production unit. Without the actual presence of the employee, the production unit is to shut down completely. All they can do is make plans about new products in the future and conduct studies regarding the product.

But the management unit can function well through remote work. A physical shop can integrate e-commerce in their business to keep it running. An e-commerce store can run with a minimum number of an employee at a time. As far as there are few reporters in the field, news channels can also work from home. Thankfully, due to the worldwide connection of the internet, many businesses can run virtually.

Here's how you can work together when we can't be together:
Establish a Virtual Office
To be on the same page with the team, you need to be in the same room- either realistically or virtually. In the period of the corona outbreak, the team can be together in a virtual room through various mobile and desktop applications. You can build a dedicated channel for each team and keep working on the project. Then, you can share your work through direct chat and get the reviews.
Host Video Meeting with Live Streaming
Chat and emails are not always enough to keep things moving. Regular face-to-face meetings with video and voice are necessary. All hands meeting for the entire company is crucial to share feedbacks, analyze performance, and clear confusion. If necessary, the meeting can be streamed live to other members of the company as well.
Keep Managers and Other Employee Updates
When you are working remotely, communication is even more important. Instead of monthly reports, the employee can present weekly reports to the managers. Or they can post about the daily task at the end of each day. This will be very important to speed up the task in such a condition.
Similarly, the employee should also be informed on a regular basis. not just work-related information, but you can share the news to make them feel connected. post about the new plans, further activities, and news related to the virus with your employee.
Sum Up,
We hope these handfuls of suggestions will be helpful to keep your business going in such a challenging time. We wish you luck to embrace remote work in such a hard time. Remember that after darkness, there is always some light.