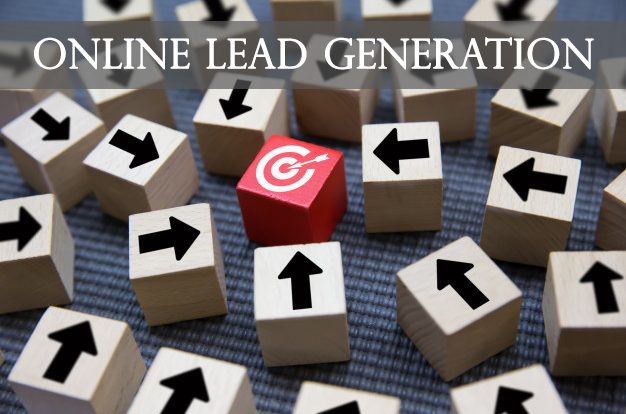 Let's begin with the basics. Digital marketing uses an online platform to inform a larger mass of the population about the existence of a product and eventually improve the sales. The initial process involves informing the people about the product and the services. That's where the concept of lead generation actually comes in.
A lead is a person showing interest in the product or service in some way. In the field of marketing, lead generation means a development in the interest of the customer. In online marketing, it is the initial step of sales. Usually, advertisement is responsible for lead generation.
In Digital marketing, referral, and organic engine results also create a lead.
Lead can be of different types on the basis of stages or qualification.
Sales Qualified Lead (SQL)
They are the leads who indicate persons wishing to be a paying customer.
Marketing Qualified Lead (MQL)
MQL are people engaged as a part of marketing but do not involve in sales.
Service Qualified Lead
They are the customers having knowledge of your service and are interested in being a paying customer.
Product Qualified Lead (PQL)
They are the people who have already used the product and take actions showing interest in being a paying customer.
Why a Business Needs Lead Generation?
When any random stranger starts contact by showing interest in your product/service, their transition to the customer is more natural.
It is the second step so standard inbound marketing strategy. After you have attracted an audience, the second process is lead generation. In simple words, it is a fundamental point where an individual starts to become a delighted customer.
Lead Generation Process
After knowing the importance of lead generation, let's move towards the process of generating a lead.
First, the visitor gets to know about the business. This involves different marketing channels, such as your blog, website, or social media page.
The same visitor now clicks on call-to-action (CTA). This either be an image, message, or button, that encourages visitors to such action.
That call-to-action now drives the visitor to a well-defined e landing page. Usually, a web page designed to capture information of the lead in exchange for an offer is the landing page.
Here, offers mean something of value given on the landing page. The value of an offer should have enough value for visitors to provide their information in exchange.
The visitor then provides personal information in exchange for the offer on a landing page.
Visitors are asked to fill a predetermined form.
Congratulation, now you have a new lead.
Lead Generation Channels
You are already aware that lead generation is the basis for online marketing. It is equally important for you to be informed about different lead generation channels. Email, Social Media, and blogs/websites are the most popular channels for lead generation.
You can also buy leads through different platforms. But creating organic leads with optimized content is way better for any business.
Conclusion
Lead generation is basic for digital marketing. Regular and organic lead generation can be a turn over to your business.